If you are in pain, injured or require help with any muscle, joint or nerve problem, the good news is we can help.
We are a small practice of hands-on professionals with 5 Core Values that underpin everything we do:
1. Seek First to Understand
3. Outstanding Customer Service
4. Building Lasting Relationships
5. Accountable for Results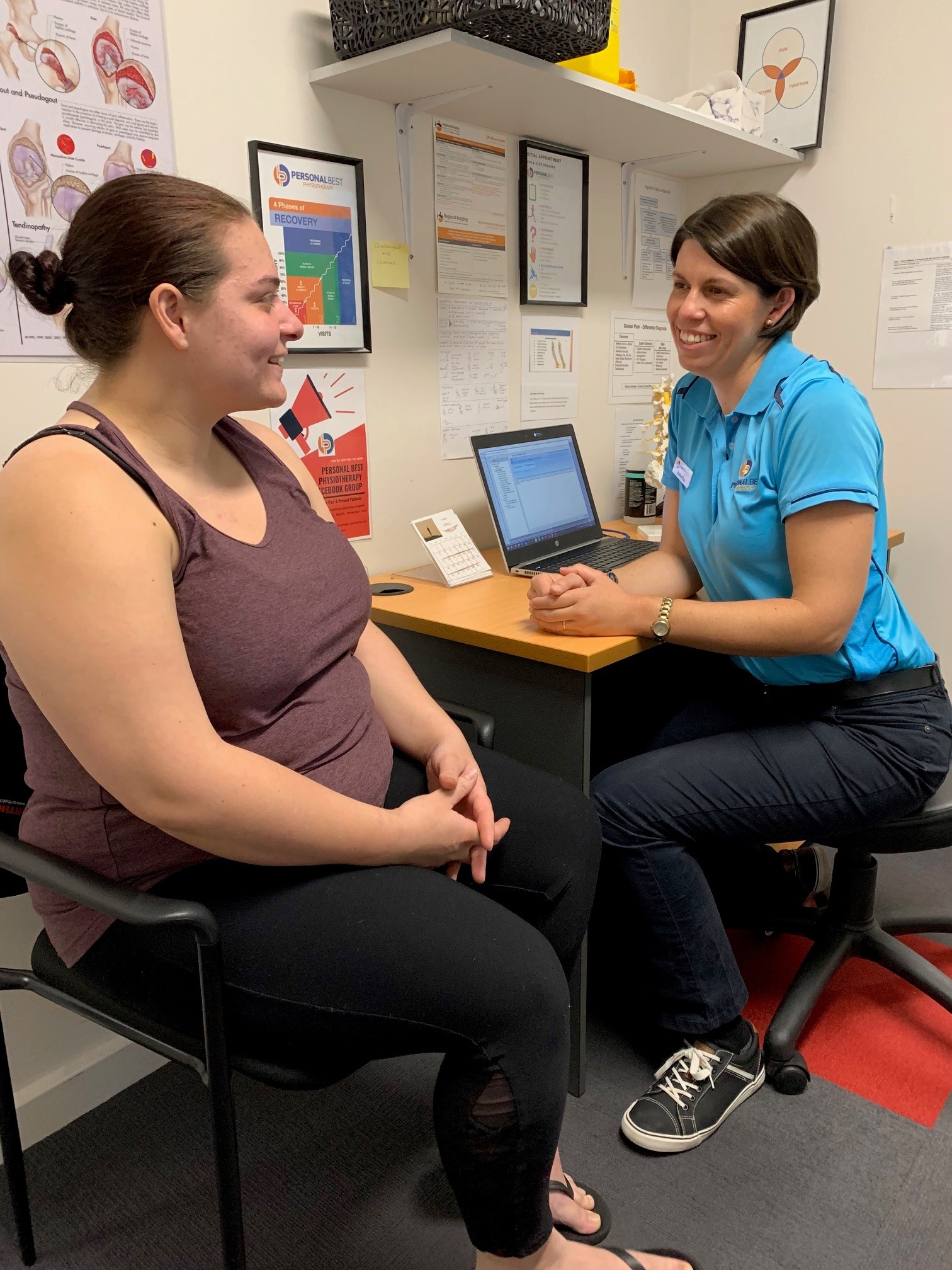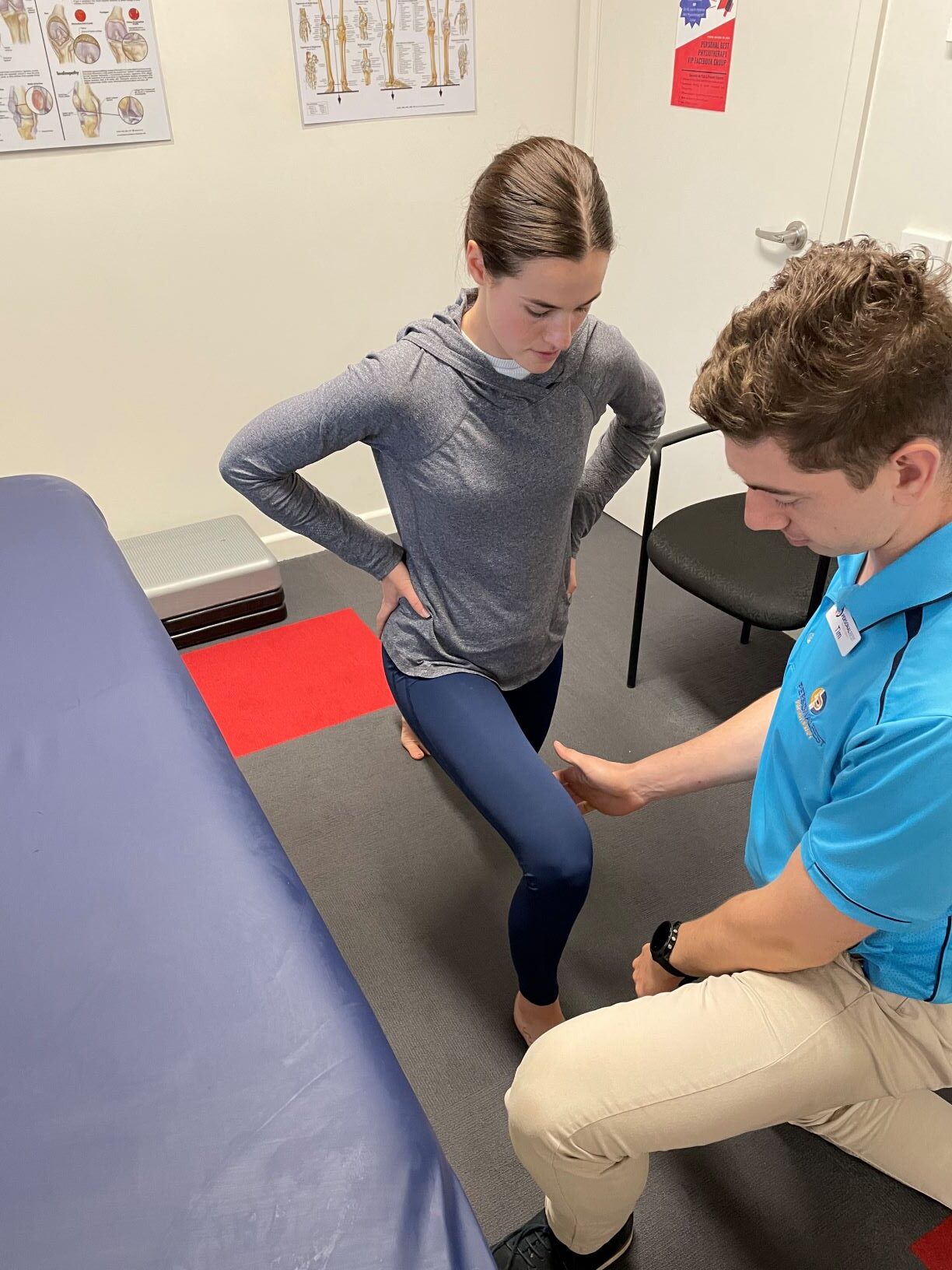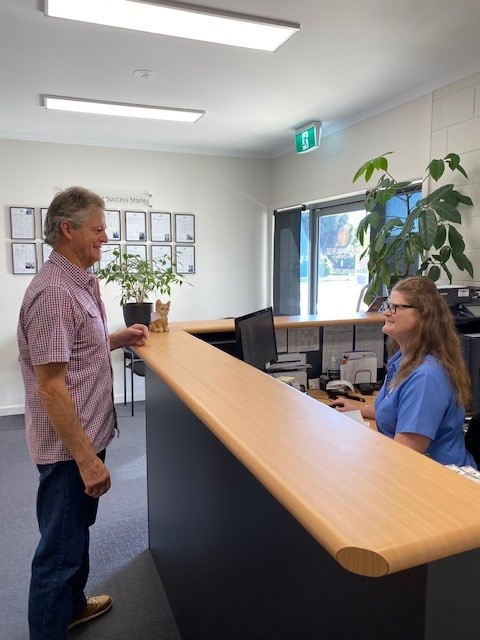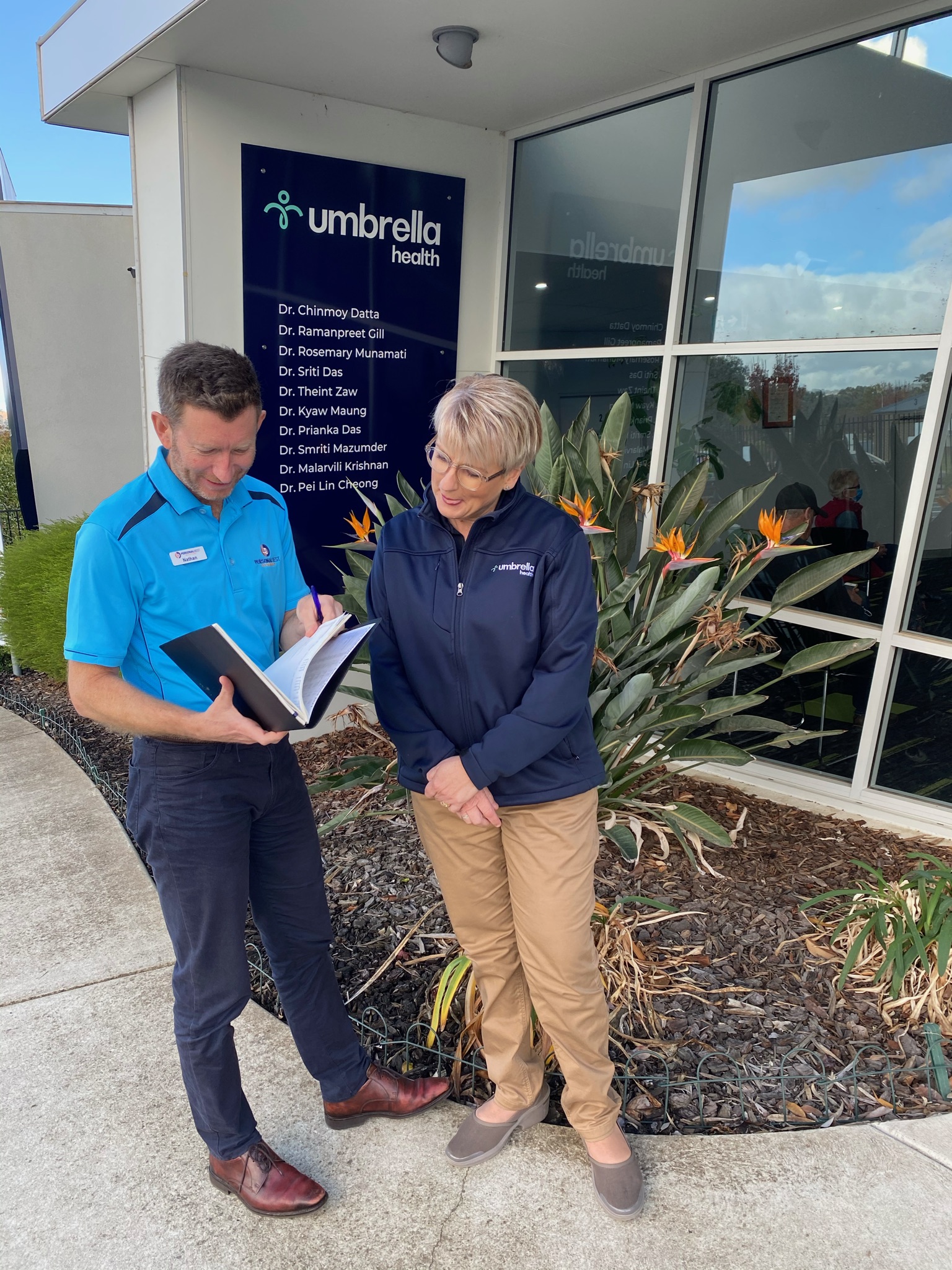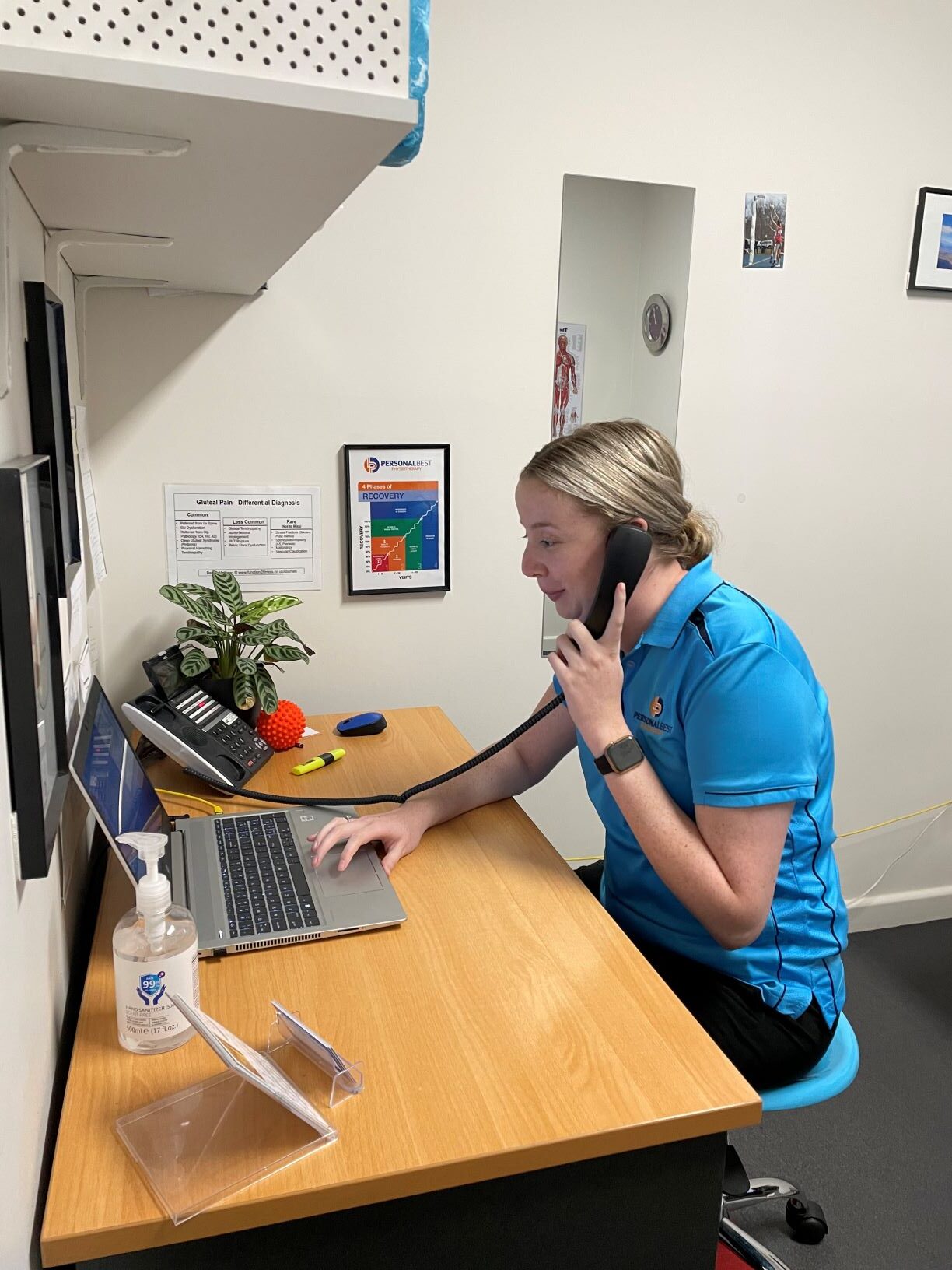 We strive to understand you, your goals and your expectations before we begin treatment.  This is why we have a long initial appointment – it gives us time to understand you as a whole person, not just a sore back, painful shoulder or stiff knee!
We use exercise in many ways to help you feel better.  Sometimes this is targeted exercise to reduce pain, restore movement or regain strength.  Other times it's finding the right exercise to help you get active again.  In all cases, we know that exercise is one of the best things you can do for your body, and one of the best medicines around!
We go above and beyond to welcome, listen to and remember you to create an experience where you're never just a number.  We keep in touch even after you're feeling better and follow up everything to make sure nothing falls through the cracks!
We're here for the long haul and and want to be your health professional for life!  This means taking the time to listen, getting to know you, solve problems and deliver value in each and every appointment.
We help you set clear goals then work with you over time to achieve these, checking-in regularly to make sure you're on track.