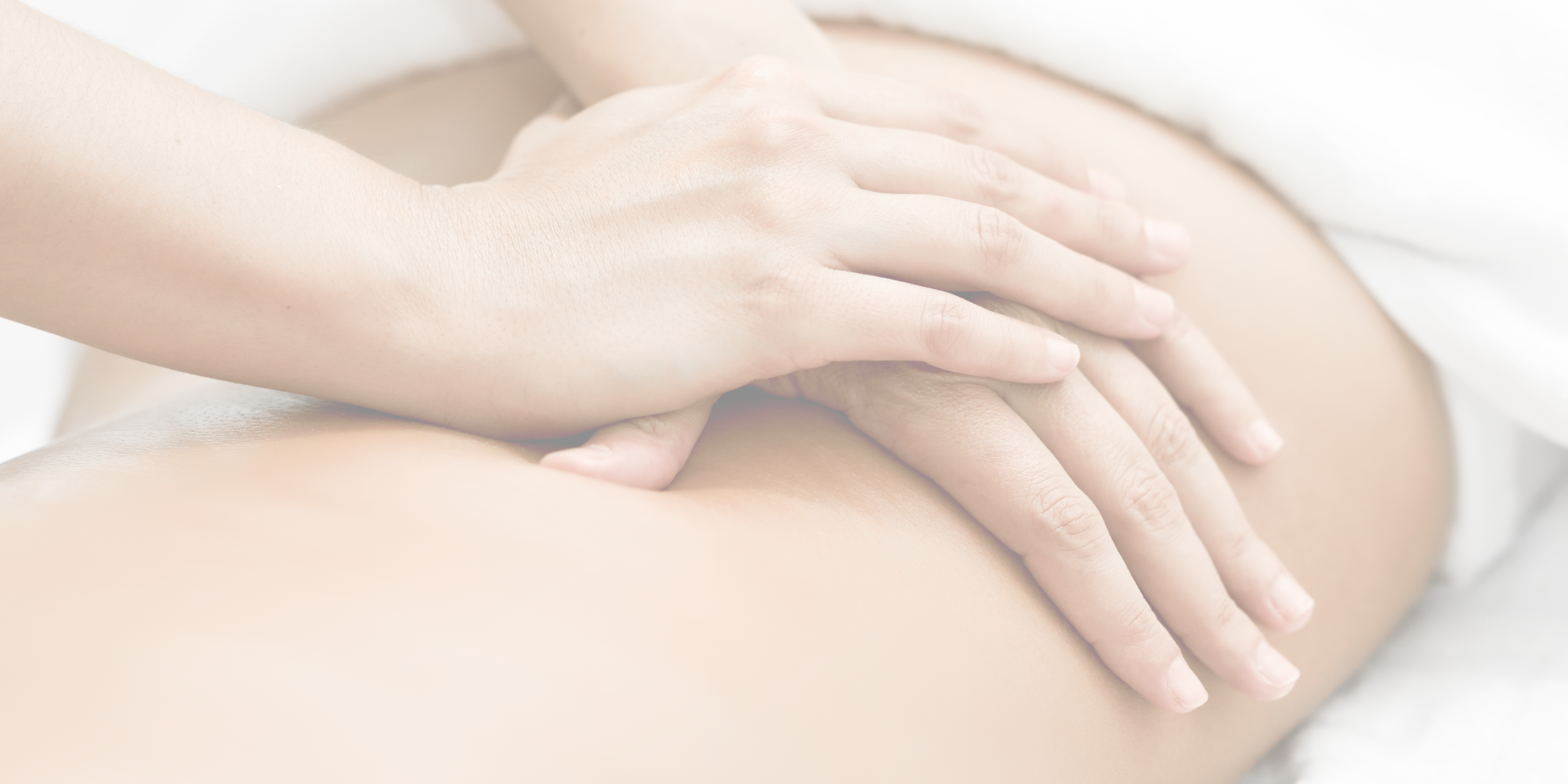 Tired, aching muscles? Stiff and Sore after gym, training or a big week at work? Or do you just need to take some time out for self-care? If you answered YES to any of these questions, our remedial massage therapist, Rachelle, is here to help you start feeling better today!
Remedial massage is effective for reducing pain in the soft tissues, assisting recovery from injury and reducing stress and anxiety.  Our remedial massage therapist Rachelle, is experienced using a variety of techniques including myofascial release, cupping and dry needling to treat pain, ease tightness, improve circulation to the tissues and ease stress.  If you are new to the area, or you are simply looking for a new remedial massage therapist , Rachelle is taking new patients for appointments.  If you have thought about remedial massage but not sure if it is for you, try us out for a session – we're confident we can exceed your expectations!
What to expect in your Massage Session
When you come in for your Massage you will feel welcome and cared for with the focus on you.  Rachelle will take the time to find out exactly what you want from your session, identify problem areas and use various techniques to ease tight, sore or aching muscles.  Their goal is for you to walk out feeling better than when you walked in!
Thinking of Someone Else?
Sending a GIFT VOUCHER for a Massage to a friend, spouse or loved one shows you care!  Call our front desk team today on 6056 6616 and ask them to help you give the gift of Massage!
When should you see a Remedial Massage Therapist?
Remedial massage is a safe and effective form of treatment for a variety of problems including:
Low Back Pain
Muscle strains or injuries from work or sport.
Postural pain from too long at your workstation
Stiffness from repetitive work activities
Shoulder and Neck Pain
Fibromyalgia
Stress relief
If you're ready to make an appointment, call our front desk team on 6056 6616 and they will help you find a day and time that works for you to come in for your Massage Session.  If you're browsing after hours, send us an email through our Contact Us page and Mary will get back to you as soon as possible with our availability.  If you have private health insurance with extras cover bring your card in with you so you can claim a rebate on your massage session on the day.